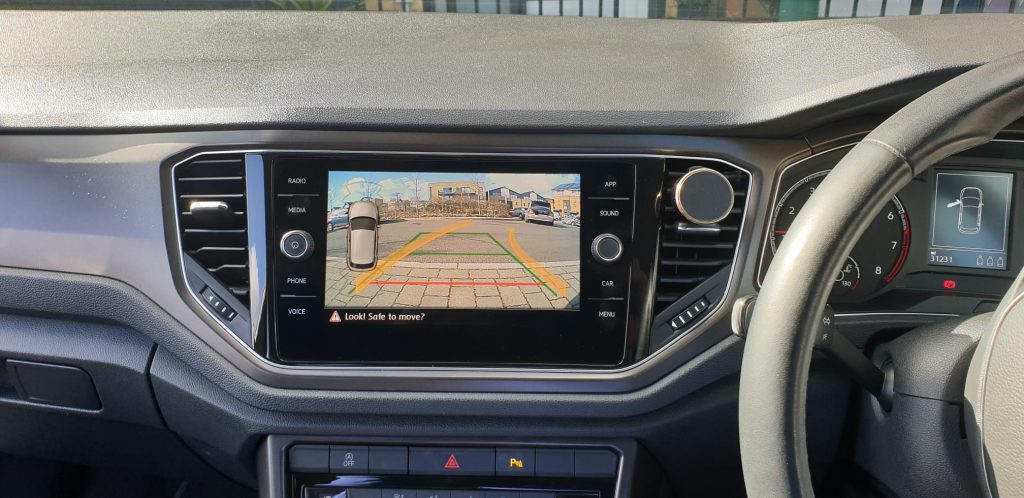 At 
Essex Parking Sensors
, we offer our clients a wide variety of accessories to make driving your vehicle more entertaining, more comfortable, and safer. One convenience and safety feature that you may not know you can add to your vehicle is a reverse camera.
Our VW Reverse Cameras lets you spot any obstacles behind your car - even moving ones - quickly and easily, thanks to the camera built into the boot or the licence plate lights.
The camera starts working as soon as you put your car into reverse gear. It shows the area behind your car on your radio or radio 
navigation
 system display offering you a clear reversing image with easy-to-follow guidelines. Superimposed graphic lines guide you to the optimal steering lock, guaranteeing fuss-free, smooth 
parking
.
Using the reverse camera means you'll be able to manoeuvre quickly and easily, even into the most difficult
parking
 space. It also alerts you to low-down obstacles which 
parking
 sensors cannot always detect.
The
VW Reverse Camera
is also a great help when you're hitching up a trailer.
Book Today 07710 179 477