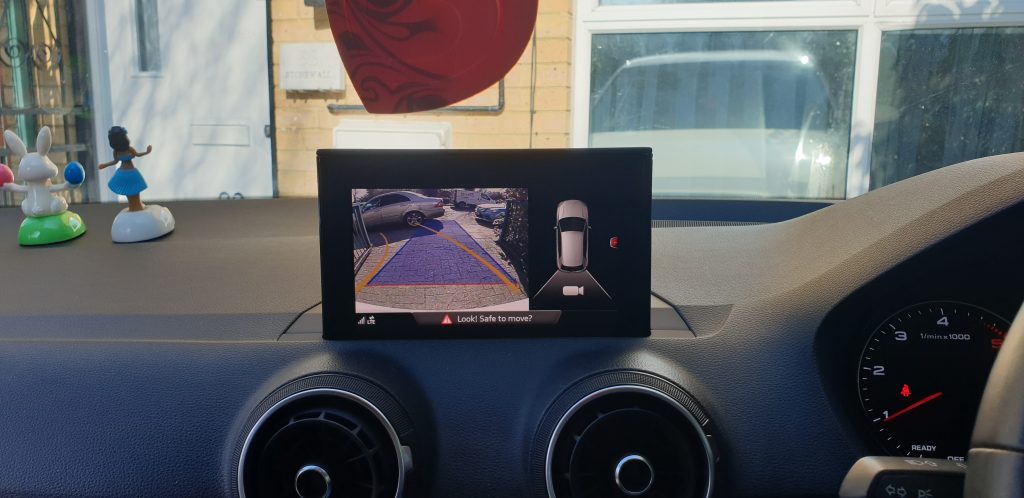 By selecting the team at
Essex Parking Sensors
to complete car reverse camera installation in your vehicle you can breathe easy knowing they are potentially saving money, preventing damage, and saving lives.
By effectively removing your vehicle's largest blind spot our experienced and passionate team of professionals can enhance your field of vision with an uninterrupted live feed of the space directly behind your car, ensuring that any obstacles that may appear behind your vehicle while reversing can be safely navigated around or avoided completely.
Our Audi Reverse Cameras lets you spot any obstacles behind your car - even moving ones - quickly and easily, thanks to the camera built into the boot handle or the licence plate lights.
Thanks to our insistence on using only the best materials and components you can rely on our reversing cameras to deliver the superior real-time vision of an otherwise obscured angle.
Contact Us Today 07710179477